WHAT WE KNOW ABOUT GENE THERAPY RESEARCH TODAY
A genetic condition could potentially have a genetic solution, right? This logical thinking gave birth to the first research in gene therapy more than 50 years ago. Now being evaluated in multiple clinical trials for a range of genetic conditions to determine the possible benefits and risks, gene therapy research has the potential to bring an entirely new option to people with specific genetic conditions.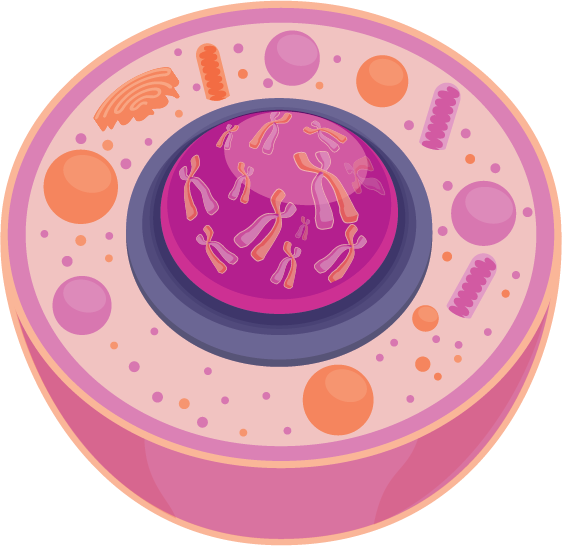 GENE THERAPY SEEKS TO ADDRESS GENETIC MUTATIONS
A genetic mutation, or permanent variation, in just one gene can lead to a genetic condition. Gene therapy is being researched in clinical studies as a potential method that attempts to use genes to address mutations and treat or prevent disease.
METHODS OF GENE THERAPY BEING EXPLORED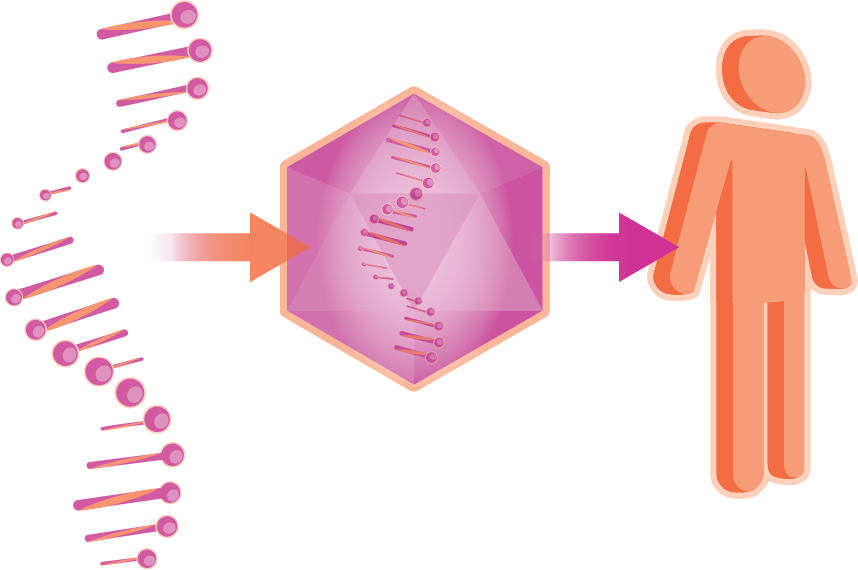 In one type of gene therapy called gene transfer, a working, or functional, gene is inserted into a cell with the intent that it will work in place of the mutated gene. The transfer of the new gene occurs inside the body after delivery using a single, one-time infusion. Gene transfer is not designed to replace or edit the existing gene. Therefore, the mutated gene could still be passed on to future generations.
---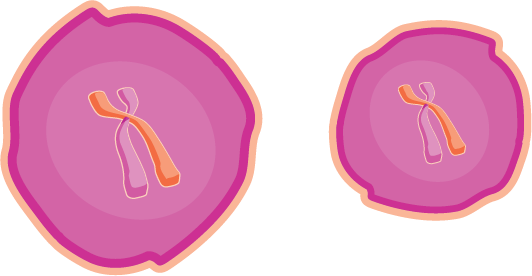 In another type of gene therapy called cell therapy, affected cells are removed from the body. Then, in the laboratory, scientists introduce working genes into those cells. Lastly, cells with working genes are delivered back into the body.
---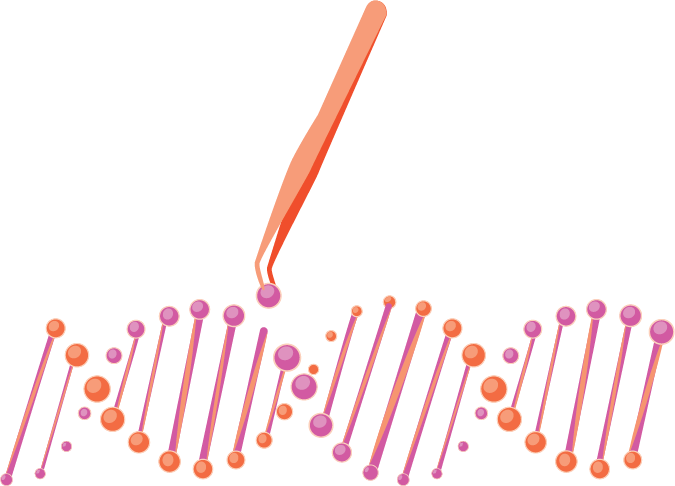 In a third type of gene therapy called gene editing, the idea is to make changes to the original DNA by either replacing or repairing the mutated gene. You may have heard of CRISPR, just one method of gene editing that's recently made waves in the news.
50+ YEARS OF RESEARCH
Gene therapy has been explored as a potential treatment approach for more than 50 years! More than 2,500 gene therapy studies having been initiated, completed, or are ongoing. In the past decade, American and European regulatory agencies have approved gene therapies for some genetic conditions, including a rare eye condition and an inherited muscular spinal disorder in young children. Gene therapy is currently being researched in many clinical trials for various genetic disorders, including hemophilia A and B. No gene therapies for hemophilia A or B have been approved for use or been determined to be safe or effective.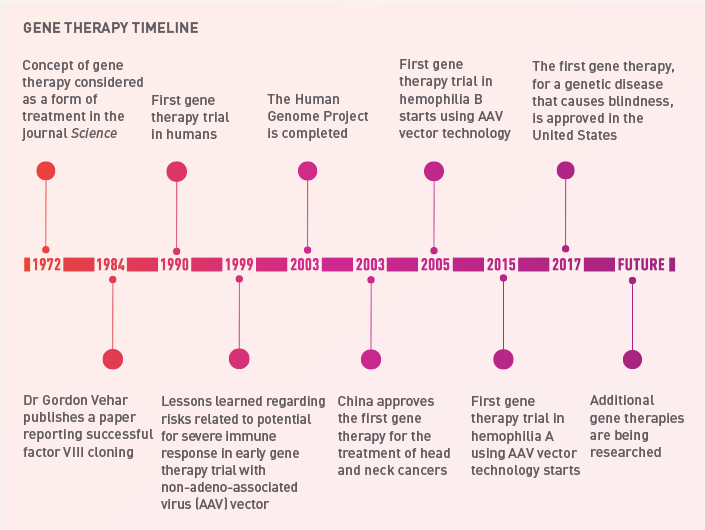 CONTINUE EXPLORING WITH HEMDIFFERENTLY
We've only just scratched the surface! Visit us at HemDifferently.com for more educational resources on gene therapy research.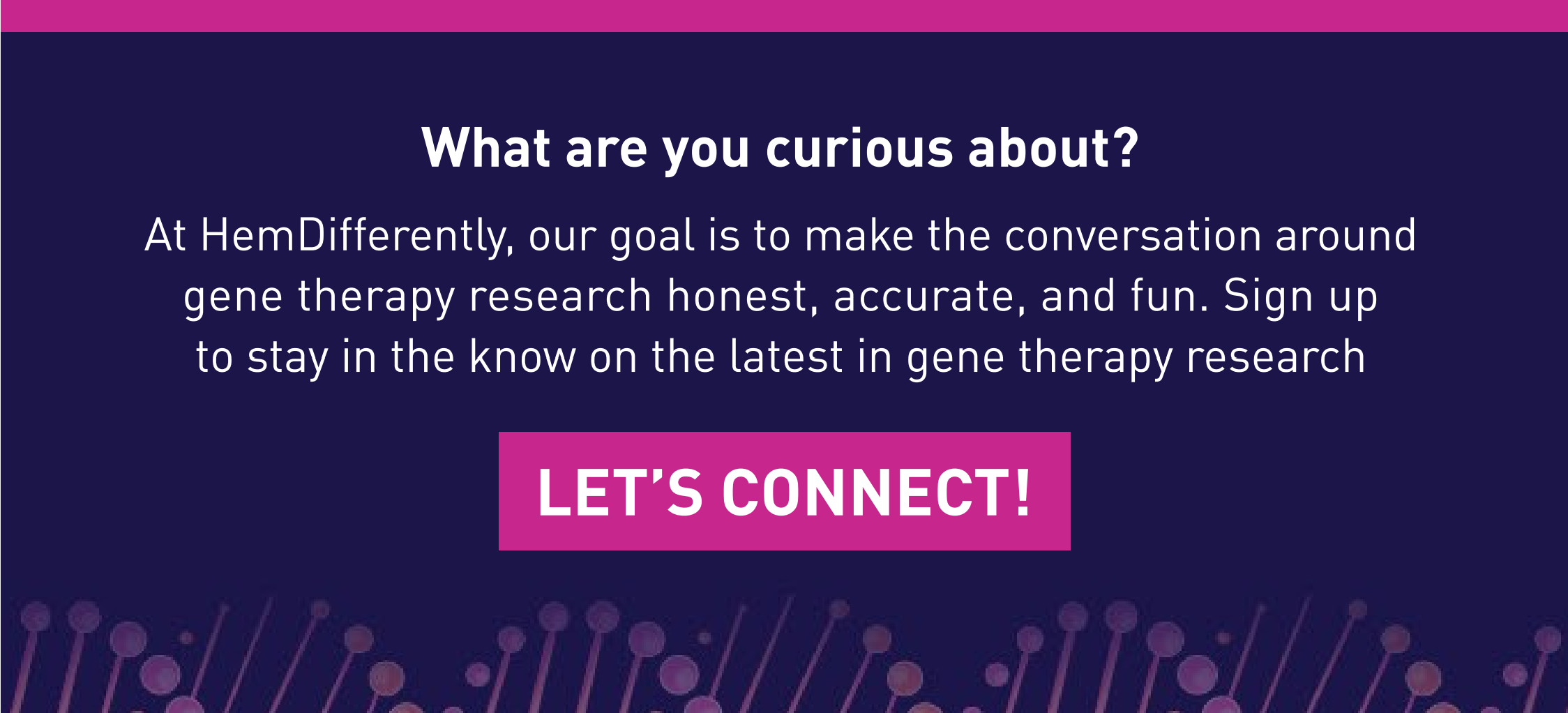 ---

Brought to you by:

© 2020 BioMarin Pharmaceutical Inc.
All Rights Reserved. MMRC-GTH-0582 1020
---