A pivotal session at NHF's 69th Annual Meeting in Chicago assessed progress made and future needs
Author: Liz Krieger
For a long time, it was thought that bleeding disorders occurred almost exclusively in men. Thanks to an increasing awareness that they also affect women, many women are now getting more specialized attention. At the National Hemophilia Foundation's (NHF) 69th Annual Meeting held August 24–26, 2017, in Chicago, a Women's Health Forum highlighted many of the most important questions and concerns raised by women in the bleeding disorders community. The assembled group discussed current needs and reviewed some of the progress that has been made.
1. One voice, one message
One of the biggest issues brought to the fore was the need for a unified voice and consistent messaging across consumer advocacy organizations, says Brendan Hayes, a government relations specialist at NHF. "It's wonderful that there are a variety of groups working to help women with bleeding disorders, but we will be most effective if we come together to decide what are our most pressing needs," says Hayes. Questions about what to ask for first and messaging need to be strongly, consistently framed when meeting with providers, legislators and payers.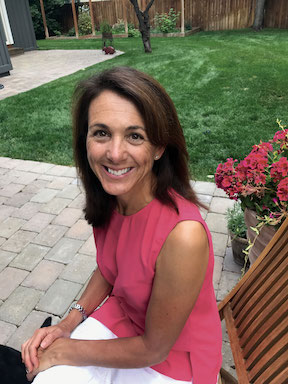 To help with that goal, Kerry Funkhouser, the executive director of the Foundation for Women & Girls with Blood Disorders, spoke about the first Women & Girls Blood Disorder Learning Action Network, created for healthcare professionals. "The network is designed to harness the power of collaboration, spread practical implementation of best practices and connect participants to national initiative activities and resources—all with the aim of achieving bold improvements in the quality of care for females with blood disorders," says Funkhouser.
2. Increasing awareness for better diagnosis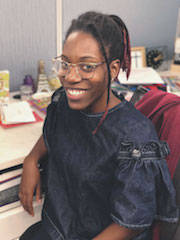 Healthcare providers desire knowledge and understanding about women's bleeding disorders, says Chelsea Frimpong, an education specialist at NHF, "so that diagnosis and treatment doesn't have to be the long, arduous journey that it still can be for some women."
To that end, NHF has increased its efforts to educate consumers—especially to reach those who may be undiagnosed or suspect that they have a bleeding concern. NHF has also been collaborating for the past two years on webinars for healthcare providers working outside the hemophilia treatment center (HTC) network.
3. Keeping pregnant women and babies safe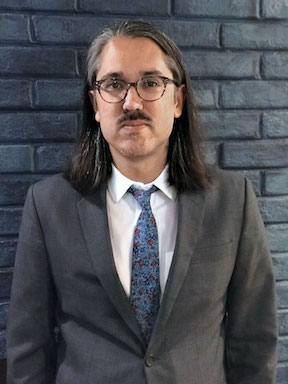 Hematologist Robert F. Sidonio Jr., MD, clinical director of hemostasis/thrombosis for the Aflac Cancer and Blood Disorders Center of Children's Healthcare of Atlanta, spoke to the forum about the revised guidelines from NHF's Medical and Scientific Advisory Council (MASAC), released in September, that pertain to perinatal management and delivery concerns for women with bleeding disorders. "We still see women and babies with bleeding issues, especially from moms who didn't know they were carriers," Sidonio says.
In addition, Sidonio reports that the International Society on Thrombosis and Haemostasis will review a proposal suggesting new nomenclature for hemophilia carriers. It will consider using the term "symptomatic hemophilia carriers" only in reference to carriers with normal levels who have bleeding symptoms, and refer to carriers with lower factor levels using the same system used for men (mild, moderate and severe hemophilia).
---
• Learn more about women and bleeding disorders: betteryouknow.org
• Victory for Women: victoryforwomen.org
• To access NHF's Provider Webinar Series "Improving Outcomes for von Willebrand Disease and Other Bleeding Disorders in Non-Hematology Health Care Settings": hemophilia.org/Researchers-Healthcare-Providers/Health-Care-Provider-Education
• To request additional information on topics related to women with bleeding disorders or for a referral to a treatment center near you, contact HANDI: 800.42.HANDI or [email protected]